ABOUT THE CROSS CULTURAL PROJECT
The Cross Cultural Project is a month-long trip to Athens, Greece, where team members partner with a local church and spend time building relationships with students on a local university campus.
MEET THE LEADERS
Ned graduated from Wofford in 2014, and Keri graduated from USC Upstate in 2013. They have been on staff with Campus Outreach for 3 years. They have one son named Emory and are expecting another child next year.
Malory Sanders graduated from Clemson University in 2016 and has been on staff with Campus Outreach at Clemson for the last 2 years. In her free time, she loves coaching her middle school volleyball team, playing games, and mysteries in any form (movies, books, shows, true crime)!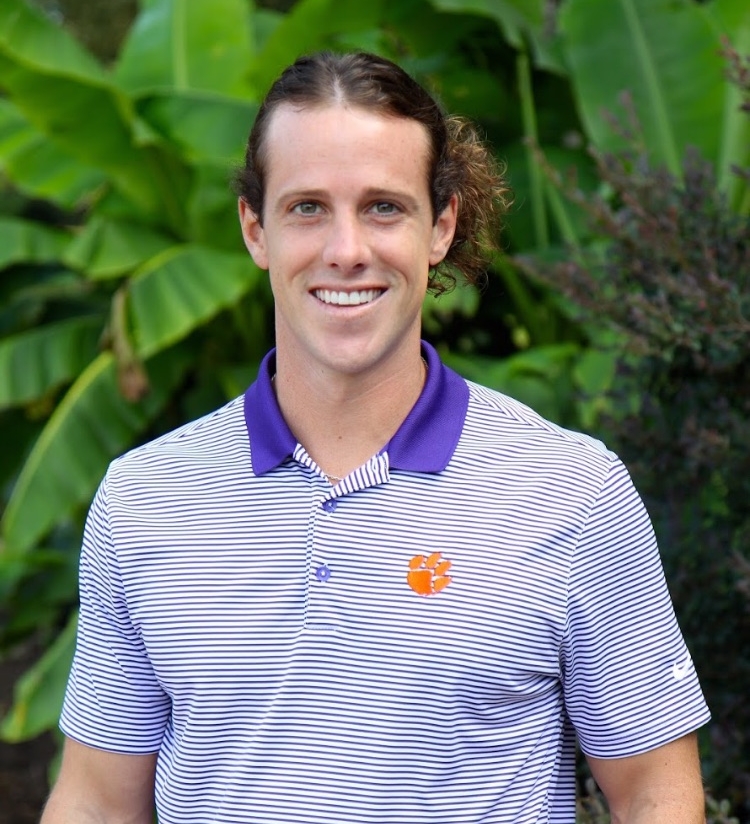 Landon went to Western Carolina University where he graduated with a degree in Recreational Therapy and a minor in Nutrition. For the last 4 years, he has been working on staff with Campus Outreach at Clemson University. He loves sports, snowboarding, movies, and spending time with friends.
"I'm excited about going to Greece because I've never been on a CCP with CO before and last summer I went on my first mission trip ever with my church back home. It was such an eye-opening and wonderful experience! I want the nations to be reached and what a great way to do just that."
The 2018 Team
10 students from Western Carolina University, Presbyterian College, and Clemson University took a four week trip to Nairobi, Kenya where they worked alongside long-term missionaries who helped teach and guide them as they sought to equip and mobilize Christians at Kenyatta University to be engaged in the Great Commission.