STAFF PICKS: BOOK EDITION
We are starting a new series where we ask our staff, students, and alumni what books, music, and more they would recommend to others. In this edition, we asked some of our staff what book has stuck with them recently, and this is what they said.
Jackie Greenhall: Your God Is Too Safe
This book breaks down the unhealthy ways we view God and helps us give application on daily habits that will help people walk with a bigger view of God.
The book deals with guilt and shame. It's the best book I have ever read on this topic, and it is transforming my relationship with the Lord every day.
Brian Trail: How People Grow
I loved this book because it revealed my love and appreciation for authors who can share and unpack Biblical truths as well as show how clinical data reflects and displays those same truths.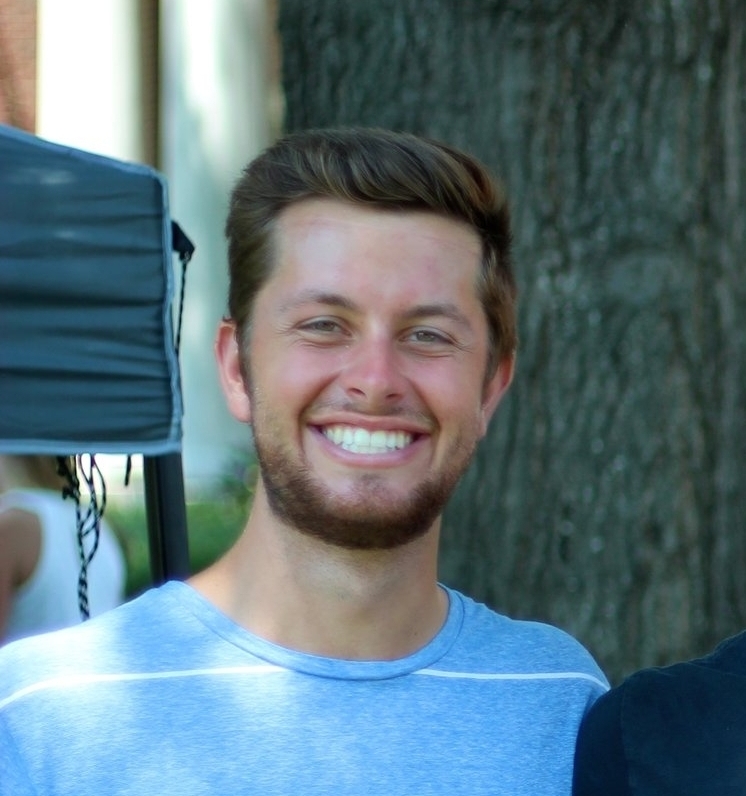 Will Baird: The Explicit Gospel
This book was really instrumental for me in grasping the depth of the gospel and the staggering implications of God sending His Son to take our place on the cross. Even after walking with Christ for a while, this book helped me to see the gospel in a whole new light, and has helped me tremendously in understanding and being able to explain it in a clearer and deeper way.